Complete Plumbing Solutions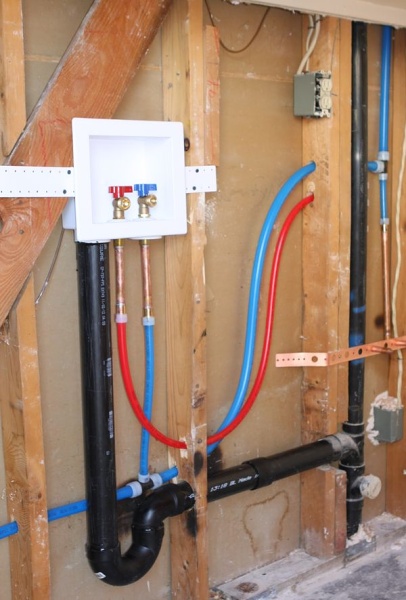 Copper & Pex Repiping
All Plumbing Services
Repipe Specialist
Water Heater Installation
Tankless Water Heater Installation
Drain Cleaning
Main Line Replacement
Why repipe your home or apartment building?
Do you experience low water pressure?
Are you not able to use more than one fixture at the same time?
Do you get scalded in the shower when someone flush toilet or uses other fixture?
Do you have trouble with your hot water?
Are you having Rust Colored or Discolored water?
Do you have a Slab Leak?
Are you spending too much money on plumbing repairs?
If you answered "YES" to any of the above questions....You are in need of All American Repipe & Plumbing. Give us a call for free estimate at 1-866-499-pipe (1-866-499-7473).
What is a Slab leak?
Leaking pipes inside or underneath the concrete of a home flooring or foundation is called a slab leak. Common signs of this type of leak are:
Moist, wet, or damp spots/stains on flooring or carpeting
Water coming through the foundation
Low water pressure
A noticeable increase in your water bill
If you have a slab leak, or think that you do, All American Repipe & Plumbing will help you obtain a permanent solution.
Galvanized Iron water pipes are coated with zinc to prevent rusting and corroding. As galvanized iron pipes age, the zinc coating gradually wears away, exposing the iron. The unprotected iron rusts rapidly in the presence of water, just as iron rusts when it is exposed to rain. You will then experience low water pressure, discolored or rust colored water and leaks.